Well established carbon steel and alloy steel fabricators since 1998.
The sky Industries has grown and flourished over the last 29 years both nationally and internationally, serving projects in engineering from small scale to large scale.
Now covering over a site of 65000 sq ft, The Sky Industries is committed to efficiently serve all pump manufacturers and machine manufacturers worldwide.
We have dedicated workspaces for both Carbon steel and alloy steel with a capacity of around 200 Tons.

Mission
Sky Industries is committed to being a doorstep solution provider for all pump and machine manufacturing companies worldwide with fully committed staff and latest technology support at optimum value and with an on-time commitment

Vision
Sky Industries will be one of the top 10 Engineering Fabrication companies in Maharashtra with 100 Crores plus Turnover by 2027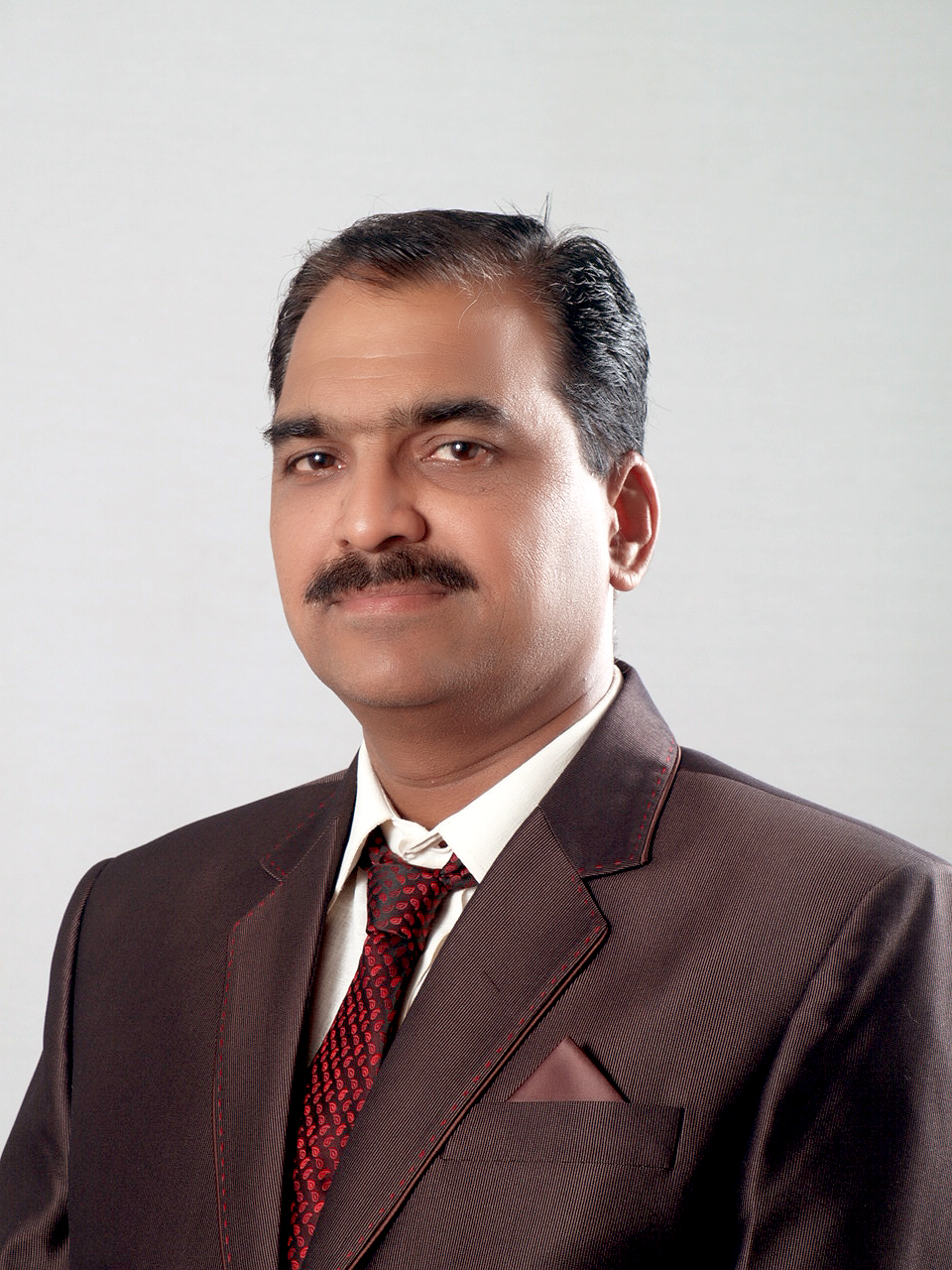 We recognize our duty to protect the environment, empower our employees, and contribute positively to the communities in which we operate. By aligning our business goals with ethical and responsible practices, we strive to create a better future for generations to come.
- Mr. Ravindra Nakil
Founder
Our Strength
With a strong foundation built on knowledge, experience, and innovation, we are committed to delivering exceptional fabrication and machining solutions to meet the evolving needs of our clients.
Our Goal
Our goal is to stay at the forefront of technological advancements and industry trends. By leveraging emerging technologies, cutting-edge tools, and modern engineering practices, we continually seek innovative solutions that optimize performance, enhance efficiency, and drive sustainable development.
Our Objectives
Our primary objective is to provide our clients with high-quality door-step solutions that meet their specific needs and requirements. We strive for excellence in every aspectfrom conceptualization and design to implementation. By adhering to strict quality standards and leveraging our technical expertise, we aim to consistently exceed client expectations.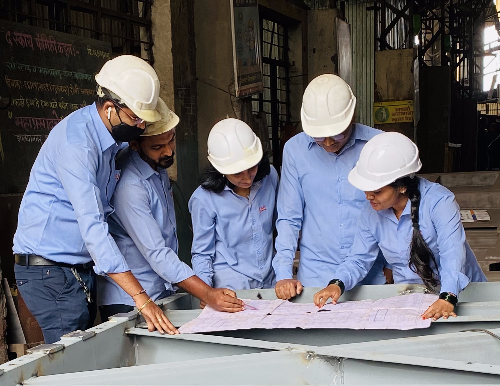 Certifications & Approvals